opening access to alternative investment firms
The ideal informational site for investors
An array of alternative investment fund managers in one place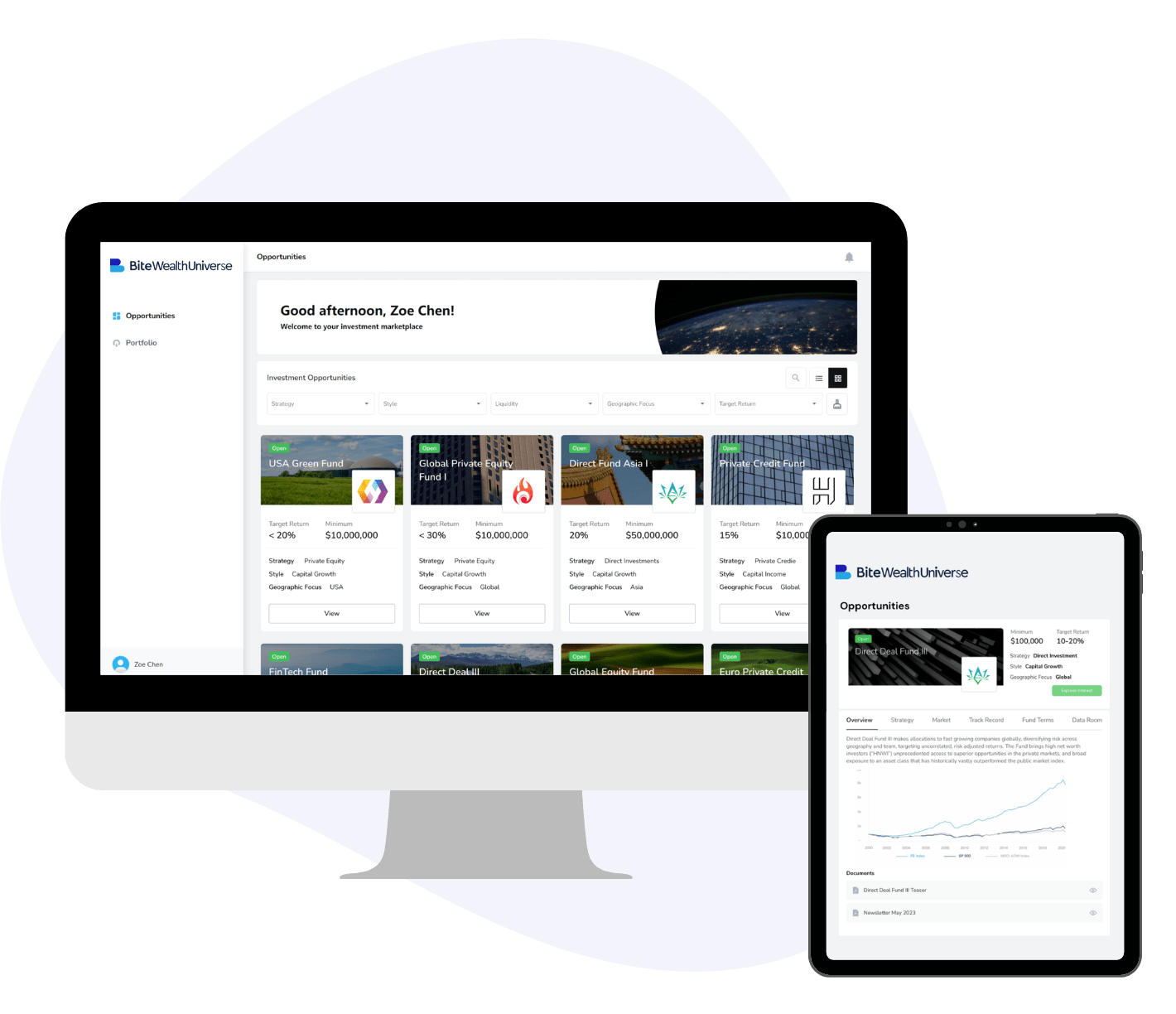 Explore alternative investment firms
Discover a growing selection of private market firms, including Bite Stream clients and Bite Group's own regulated investment manager.

Save time assessing investment options
Easily filter funds by strategy, style, liquidity, target return and geography based on your investment criteria.

Find the right fund manager for you
Browse the hub for numerous alternative investment firms, as well as direct and co-investment access routes across a range of asset classes.

Choose from different strategies
The diversified strategies have included private equity, private credit, real estate, infrastructure, venture capital, hedge funds and cryptocurrency.

Invest with confidence
Learn about the firm's strategy, market, team, and track record after completing a seamless screening process.

Stay informed and connected
Be in the know when new investment opportunities become available and connect with your chosen manager once you identify an opportunity that is of interest.
Available to high-net-worth-individuals (HNWIs) and professional investors only, you can register to start using Bite Wealth Universe today.
Join Bite Wealth Universe
Benefit from Bite's extensive network of investors and managers
The prime distribution tool for asset managers
Amplify the reach of your funds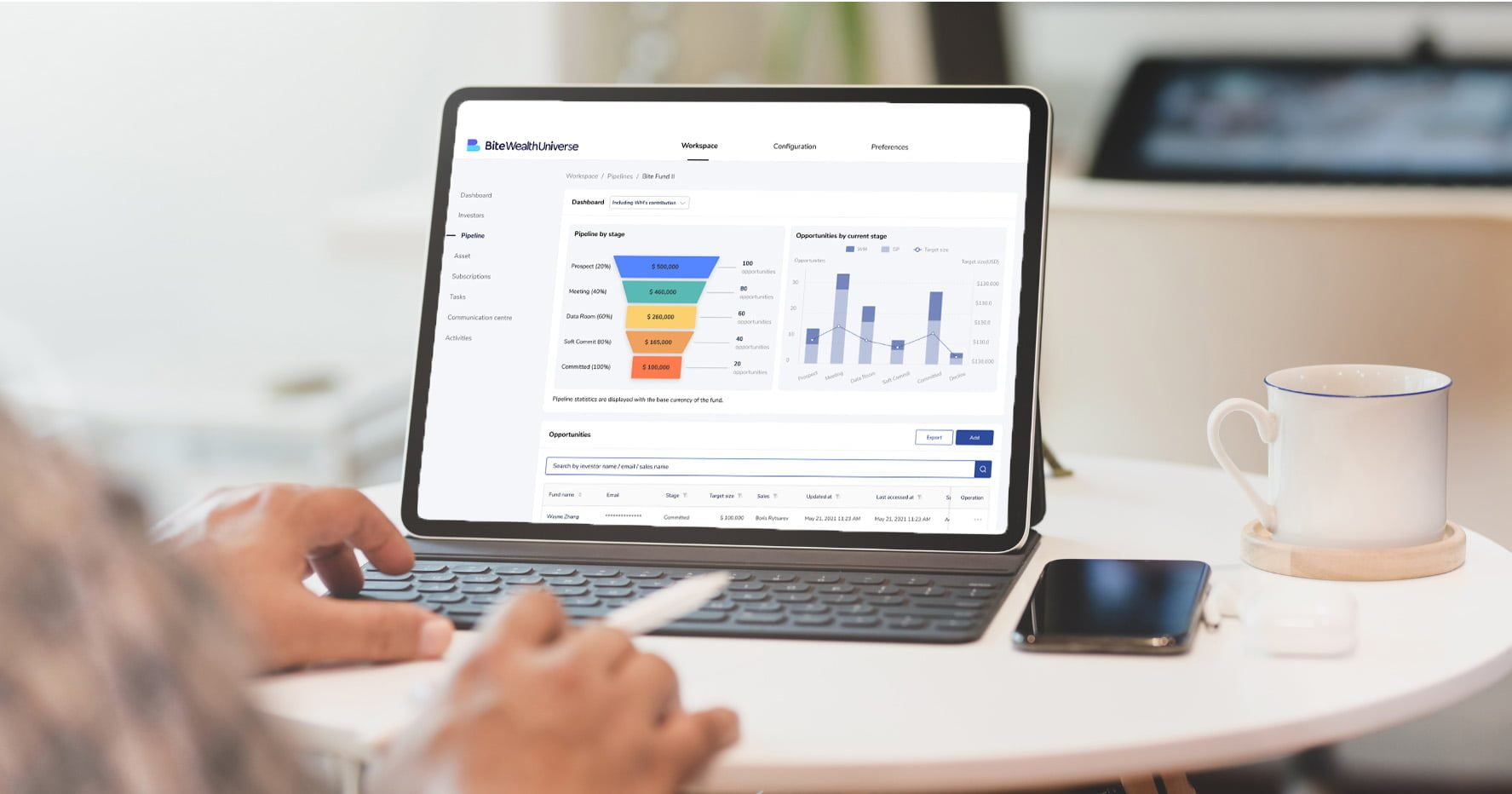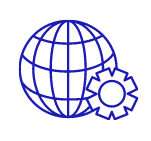 Scale and accelerate distribution globally
Market your funds and grow beyond your usual audience, tapping into new investor types and testing your funds in new geographies.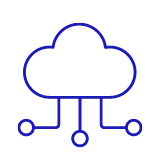 Access wealth managers, family offices and sophisticated investors
Showcase your funds to a growing number of investors with an appetite in alternative investments that we continuously engage with and educate.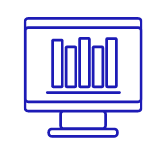 Provide a seamless investor experience
79% of firms reported to have seen a direct positive impact on profit from digitalization.* Through Bite Stream's fundraising and investor management software, we offer an end-to-end service for streamlined and efficient investor processes.

Improve your security and data management measures
Bite is SOC2 compliant, putting an emphasis on data security and ensuring all our systems are robust. Once investors are introduced to you through the hub, they turn into your clients and their data becomes private to you.
*Bite Investments, Mergermarket 2023 report
Interested in speaking to our team about adding your firm to Bite Wealth Universe?
Bite Wealth Universe is running on our cutting-edge fundraising and investor management software, Bite Stream. See how it works here.
Start your Stream journey
Bite has won several awards for both its market-leading technology solutions and investment services.