Bite is a global asset management, advisory and fintech company, specialising in alternative markets and tech solutions. Our vision is simple: To make alternative investments more accessible.
Our online investment platform allows high-net-worth investors (HNWI), sophisticated investors, wealth managers, and financial advisors to invest in top-tier alternative investment funds in a streamlined process. We combine our proprietary technology with select investment opportunities to provide unique value propositions to a range of clients.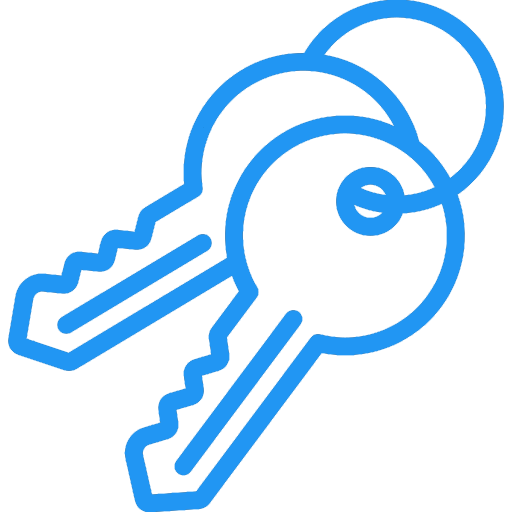 Invest alongside the world's leading institutional investors and access the kinds of highly regarded, often over-subscribed funds that have not been available to high-net-worth investors, sophisticated investors, wealth managers, and financial advisors until now.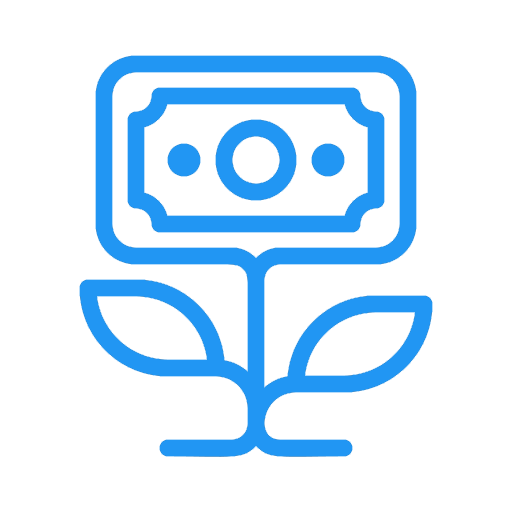 Invest as little as $100k in deals that would usually require at least $1m. Bite helps investors and advisors access funds that would otherwise be inaccessible because they are either oversubscribed, too illiquid, or have an institutional-level minimum buy-in.
Tap into our secondary market and investors, meaning you will likely be able to sell out your fund allocation sooner than if you invested directly into the target fund and the lifecycle completes.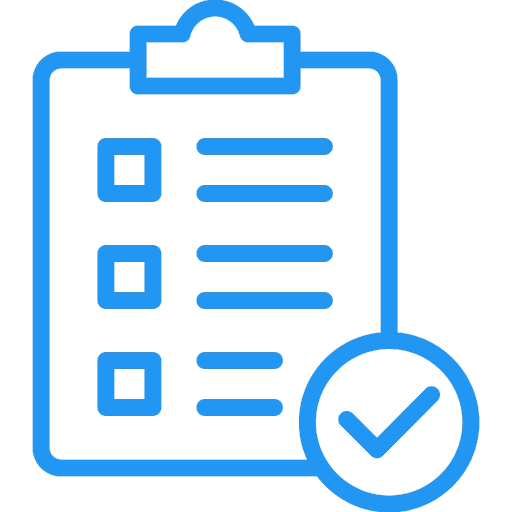 Our world class set of shareholders and advisors work within the parameters of highly respected regulatory regimes. Bite, as an Appointed Representative and under the responsibility of UK authorised financial services firm VCP Advisors Limited, has robust systems and controls in place to ensure compliance with relevant regulations.
Go to our knowledge centre on the platform or public newsroom for additional information and third-party insights, such as research reports, white papers, webinars, and exclusive interviews.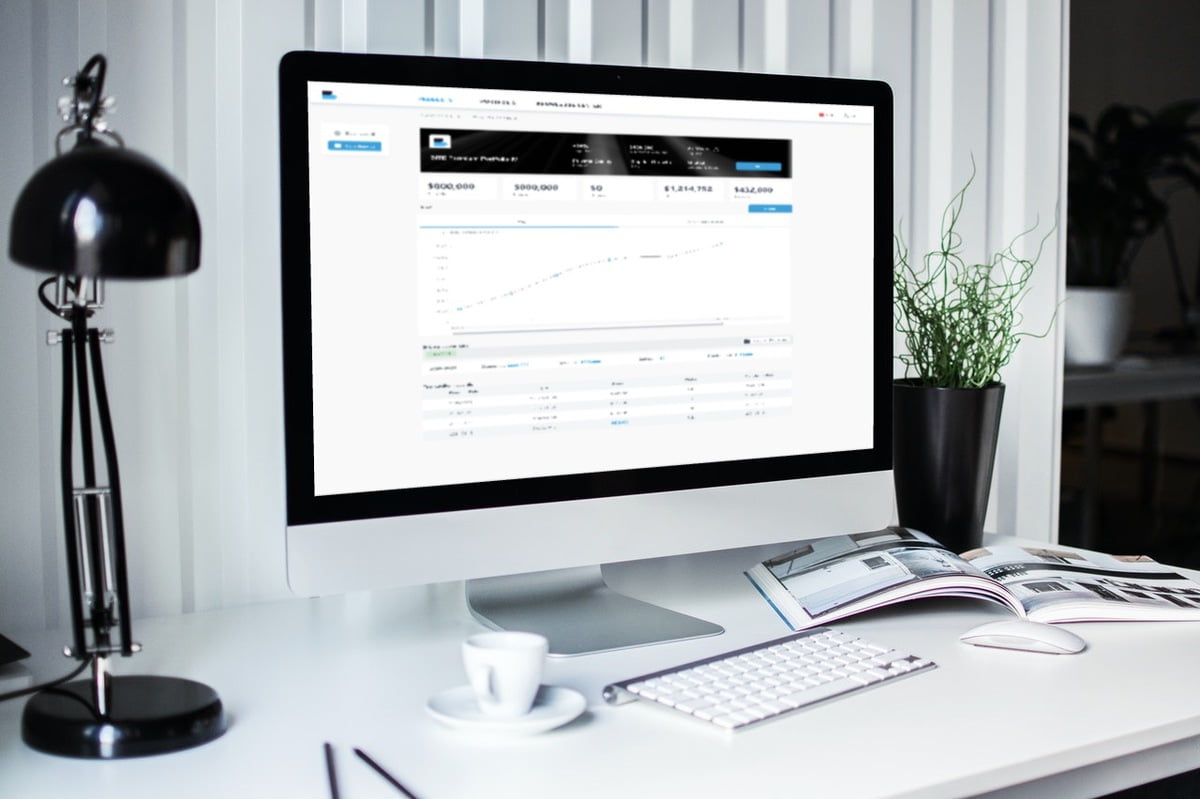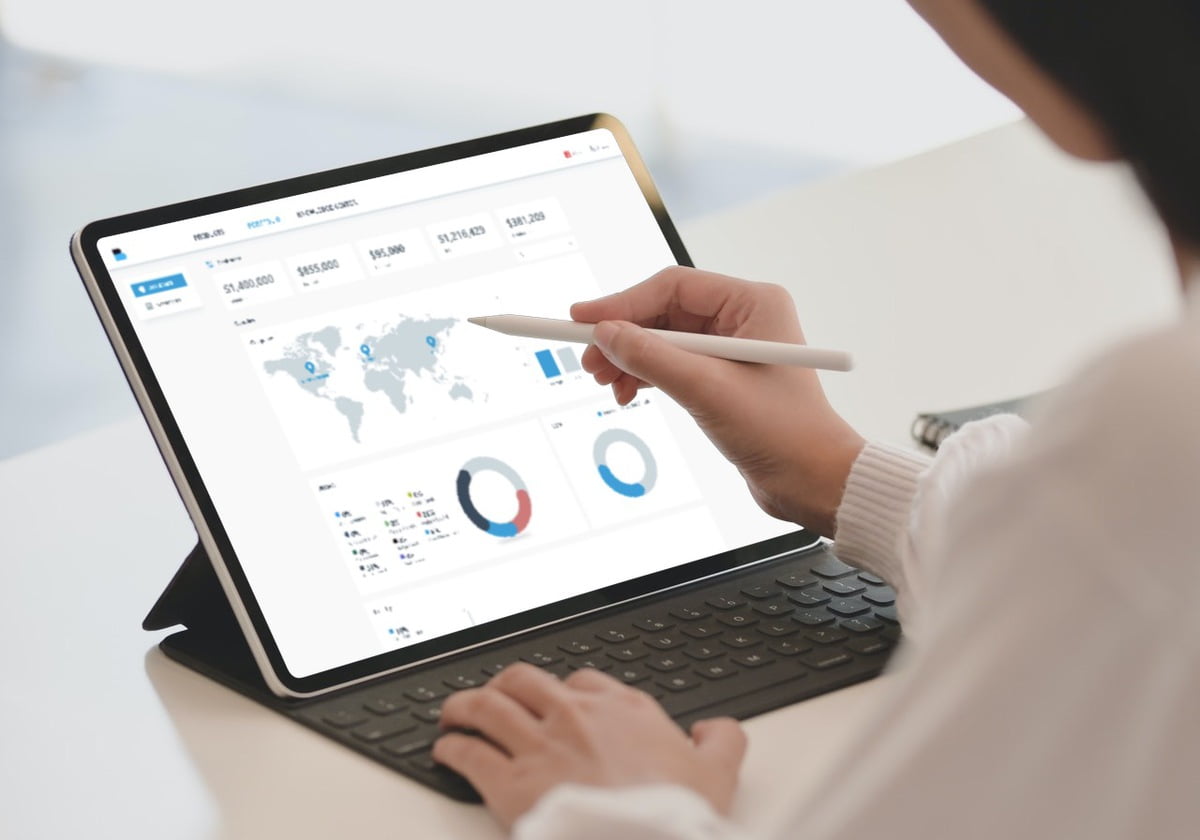 Register – easy and quick
Join our growing community of investors and get access to highly sought-after top tier private market investment opportunities.
No Access:
The top performing funds are already heavily oversubscribed
Access:
Bite secures allocations to heavily oversubscribed, top performing alternative funds.
High Minimums:
Minimum buy-ins are $1 million upwards.
Low Minimums:
Bite can accept minimum investment sizes of just $100k.
Illiquidity:
Funds can be very illiquid with 10+ year lock-up periods
Liquidity:
Bite will enable investors to sell before the lifetime of the investment.
High Fees:
Private banks charge prohibitive fees.
Low Fees:
Bite's technology-enabled approach drives down subscription fees to just 1.5%.
We accept qualified investors who meet certain criteria, including a minimum net worth and sufficient investment experience. Investors and advisors can easily research and evaluate market leading alternatives funds and deals, allocate online, and keep track of their portfolio.
Access top-tier alternative investments
Bite enables you to invest online in private market investment opportunities such as individual funds, bespoke portfolios, and selected direct deals, in amounts below the typically required institutional-level minimum. These opportunities include private equity, private debt, infrastructure, and real estate funds.
Customised client experiences
Bite was born out of an advisory business, so we live and breathe the regulatory hurdles and compliance considerations involved with investing client money in alternatives. Our step-by-step process leads you through every know-your-client, suitability, money laundering, due diligence, marketing, and reporting requirement that you need.
Sign up without obligation
Create an account for free to discover funds like never before.
Allocations are limited. Register to explore investment opportunities.