Diversify your portfolio with alternative investments and experience investing in a seamless, end-to-end investment process.
A seamless digital investment experience
Bite offers access to leading alternative investment opportunities, with lower fees and low minimum investment amounts, from $100,000, subject to availability.
We have built a seamless, end-to-end investment process that works in a few simple steps:

Create an account and log in
with your chosen identity as high-net-worth investor, sophisticated investor, or advisor to access our funds.
and get started. We summarise all you need to know about the fund online, and provide access to the key due diligence materials, so at the click of a button you can make an informed investment decision.

by requesting allocations and signing subscription documents. Our automated investment process enables you to allocate to funds without having to leave your desk.

Keep track and get updates
to monitor how the investments are performing with our customised portfolio tool. For advisors, we make sure you can keep your clients up to date with seamless, one-click reporting.
Investing into portfolios, individual funds, or direct deals
Choose your preferred investment strategy by allocating to portfolios, individual funds, or direct deals.
Portfolio investments
This is a one-stop solution offering a diversified strategy mix to support wider portfolio objectives. It enables diversification across private asset classes, managers, strategies, geographies, and fund sizes with one single investment.
Individual funds and direct deal investments
Bite's digital wealth platform offers experienced investors a curated selection of top tier alternatives fund and direct deals. Our relationship with managers ensures a high-quality pipeline of investment opportunities.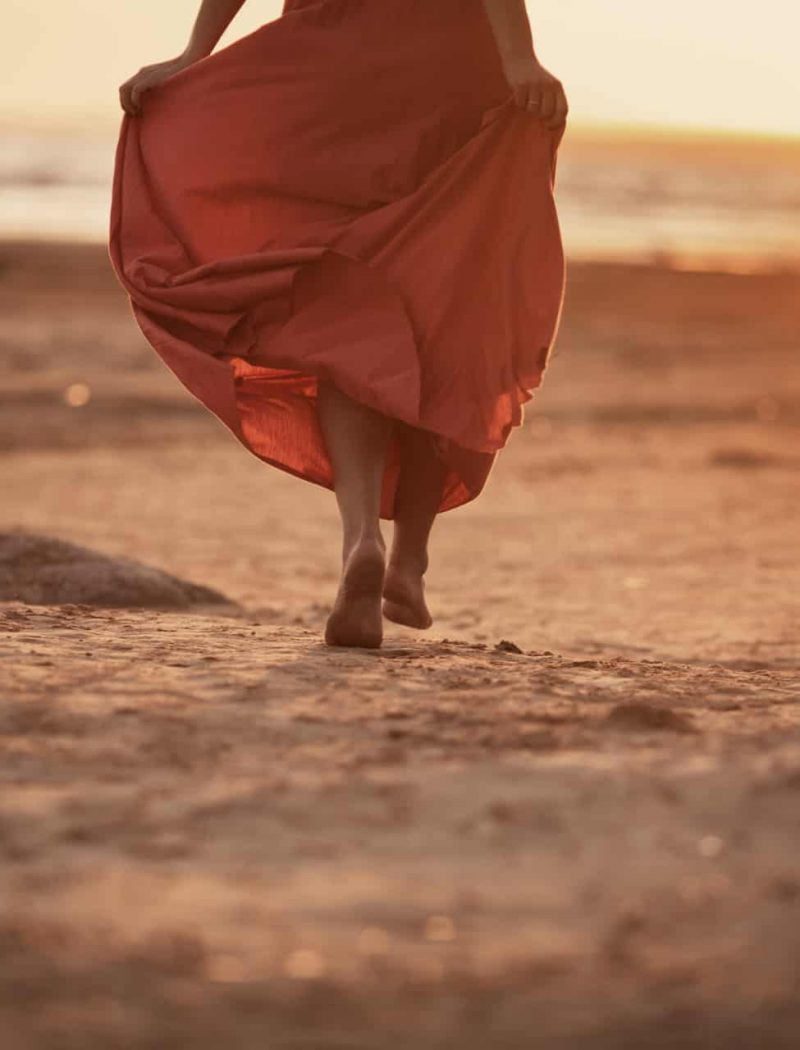 Private equity's performance
Private equity has been one of the best performing asset classes globally over the last 3 decades*. However, due to a combination of high fees, high minimum investment amounts, and lack of access to top funds, private investors have not been able to access this investment strategy.
This is no longer the case with Bite's platform. Using technology, we enable high-net-worth investors to access, unlock and invest bite-sized amounts into leading private equity funds.
Private equity has outperformed all major public market indices over the last two decades**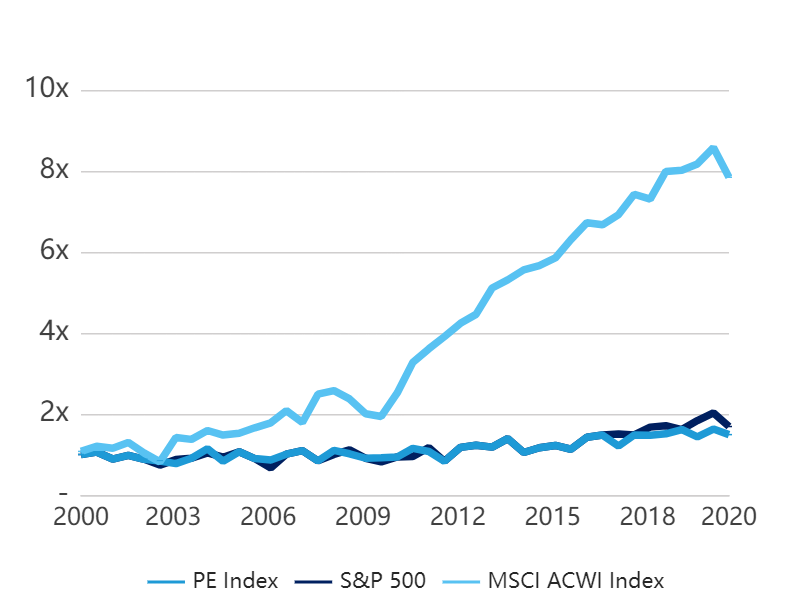 Source:
*McKinsey & Company (February 2020). A new decade for private markets. McKinsey Global Private Markets Review 2020
**Cambridge Associates, U.S Private Equity Index & Selected Benchmarks Statistics as of Mar 31, 2020, FactSet
Past performance is not indicative of future results.
Sign up without obligation
Create an account for free to discover funds like never before.
Allocations are limited. Register to explore investment opportunities.