The pandemic rapidly increased the uptake of new technology in the alternative investments fundraising process
Still, the current fundraising market could be significantly streamlined by adopting new technology
Choosing the right digital platform is a complex process riddled with compatibility issues
The available technologies in today's market must continue to refine user experience
The alternative investments industry, like much of the wider financial sector, has been rapidly transformed by new technology over the last decade. Investors are now using new digital platforms to significantly streamline old-fashioned and cumbersome processes.
While asset managers fundraising in alternative investments has been slower to fully embrace digitalisation, there has never been a better opportunity to use the cutting-edge technology available in today's market.
In this second edition of Bite Stream Insider, we will be focusing on the fundraising process and why there is a pent-up demand within the industry for reliable technology solutions to help save precious time and money for asset managers and investors alike.
An outdated fundraising legacy
The days of excessive globetrotting across the planet, clocking up vast amounts of air miles on speculative investor meetings and roadshows is not only damaging for the environment and certainly not utilising the array of digital technology solutions available in today's market, but also ignoring recent research indicating that investors are often more engaged in a virtual setting, feeling more comfortable to ask difficult questions which can be overlooked in person.1
However, the move towards digitalisation is complex and requires due consideration from numerous internal stakeholders and departments. Selecting a suitable technology platform is not easy. One must be found which is not only compatible with old legacy data systems but enables a full infrastructure update to radically transform outdated business models.
The fundraising market unquestionably needs a solution to help save asset managers and investors precious time, increasing the chances of a successful fundraising process.
A competitive environment
We are living through an unprecedented economic climate. In times of economic uncertainty, the fundraising market traditionally becomes highly competitive with asset managers finding it increasingly difficult to attract sufficient capital from investors to raise new funds, and 2023 will be no different.2
"New technological solutions can offer asset managers and investors a route to stay ahead of their competition in an increasingly busy marketplace."
With global alternative investment dealmaking in 2022 expected to have dropped by over 20% compared to 2021, asset managers are already experiencing difficulty in exiting their portfolio companies.3 This impacts the fund distributions to investors, consequently decreasing the amount of capital these investors have to invest in new funds. With that in mind, it's no wonder some are calling the current fundraising market the worst they have witnessed since the Global Financial Crisis of 2008.4
With the unpredictable market conditions set to last for the foreseeable, it's important to look toward new technological solutions. Ones that can offer asset managers and investors a route to stay ahead of their competition in an increasingly busy marketplace. 
We have already seen a noticeable shift over the last decade in the appetite of the alternative investments industry to utilise new technology to streamline traditional operations into modern and efficient functions. But despite this trend, the fundraising industry has remained a more traditional, face-to-face experience due to a number of potential barriers to implementing change ranging from difficulties in finding secure platforms and shifting operations from old legacy systems to poor user experience.5
A game-changing post-pandemic world
The onset of the pandemic fundamentally changed business for everyone globally and alternative investment fundraising was no different.
With enforced shutdowns making in-person meetings impossible, we saw a rapid uptake in utilising new technology in an attempt to operate as close to business as usual as possible.
Remote fundraising swiftly went from being a concept to a practical necessity. If fund managers were going to weather the challenging economic climate, they had no choice but to use the available technology. A great example is H.I.G. Capital, a global alternative investments firm, closing a fund of $1.3 billion in September 2020 which "was an entirely virtual fundraising process within a compact time frame of a few months."
There were plenty of similarly speedy fundraises completed at the height of the global pandemic with many of these investors reported to make full commitments to asset managers they had never met in person, something that would have been unimaginable pre-covid. Fundraising continued to trend upward even through the worst of the pandemic implying a large update in technology on a global scale from both sides of the fundraising table (Figure 1).6 
Figure 1: The buyout market outdid itself in 2021, keeping the gas on fund-raising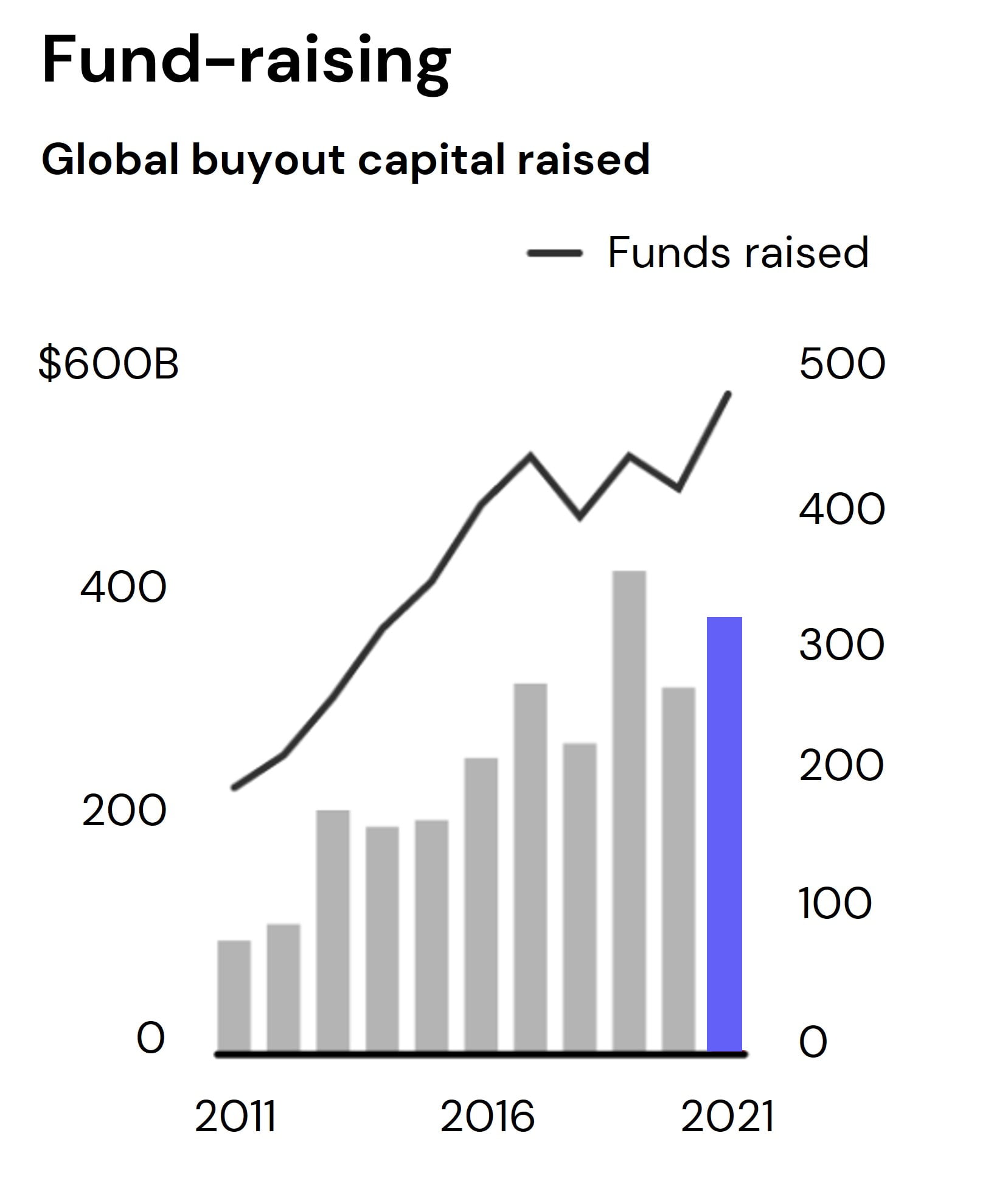 Notes: Fundraising – includes closed funds only and represents the year in which funds held their final close; buyout category includes buyout, balanced, co-investments, and co-investment multimanager funds
Sources: Dealogic, Preqin, Bain analysis
Choose the right technology
The adoption of technology resulting from the above has profoundly changed the fundraising experience with both investors and fund managers keen to continue to save resources in digitalising the process from start to finish.
Nevertheless, as many countries have lifted the majority of Covid-19 restrictions, the technology available must continue to adapt to market demands and further enhance the user experience.  If not, the appetite to adopt new technology will inevitably wane.
At Bite, we are acutely aware of the lack of options available on the market for asset managers and investors to have a full end-to-end fundraising experience. This is why we launched Bite Stream – a secure and fully customisable end-to-end SaaS investor solutions platform designed with both the user experience of investors and asset managers in mind. The platform is built to help asset managers compliantly streamline and scale the distribution of alternative investments to all types of investors from High-Net-Worth Individuals (HNWI) to Institutional Pension Funds.
We're confident our ultra-secure, digital platform is exactly what the industry needs; to modernise operations in a safe and efficient way, helping all users stay ahead of their competitors in the incredibly competitive alternative investments fundraising environment.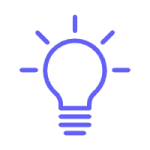 Learn more about how Bite Stream can help you
Discover a solution that suits your needs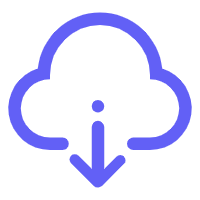 Download the PDF of this report
Disclaimer:
All Rights Reserved. No part of this publication may be reproduced, stored in a retrieval system or transmitted in any form by any means, electronic, mechanical, photocopying, recording or otherwise, without the prior permission of the publisher, Bite Investments. The facts of this specialised article are believed to be correct at the time of publication but cannot be guaranteed. Please note that the findings, conclusions and recommendations that Bite Investments delivers are based on information gathered in good faith from both primary and secondary sources, whose accuracy we are not always in a position to guarantee. As such, Bite Investments can accept no liability whatsoever for actions taken based on any information that may subsequently prove to be incorrect.
This document has been prepared purely for information purposes, and nothing in this report should be construed as an offer, or the solicitation of an offer, to buy or sell any security, product, service or investment.