A fundraising and

investor management software to streamline operations and accelerate

distribution
Bite Stream is a configurable software-as-a-service (SaaS) platform designed to enable asset managers and companies to compliantly streamline and scale the distribution of private markets investment products in an easy, secure and efficient way.
A fully customisable
end-to-end
platform for fund managers

Compliantly scale and target your distribution across multiple jurisdictions, and Investor types.



Manage your fundraising pipeline and maximise user engagement with real time investor analytics.


Digital workflows for subscription process. Rapid multiple re-investment process.



Consolidated reporting and automated investor management.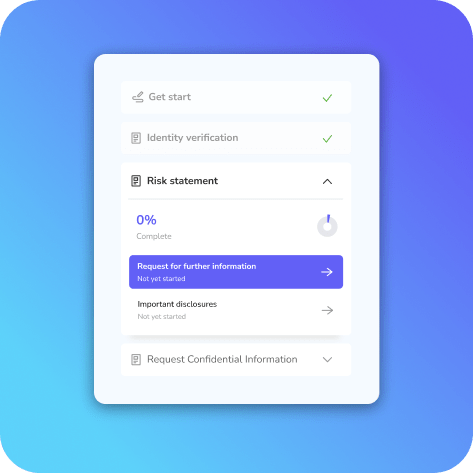 Opening up access to global markets
Our platform offers cutting edge technology, allowing you to expand your global reach. Bite Stream can be rapidly configured to match your compliance framework and give you peace of mind when distributing in overseas jurisdictions. New investor types can be easily added as you grow.
The key to efficient fundraising is speed to market. Simplify and accelerate the investor's experience with e-subscription and digital signature. A one-time profile account set up means that investors can re-invest into the same or new funds instantly. The accelerated fundraising visibility allows you to deploy your funds faster.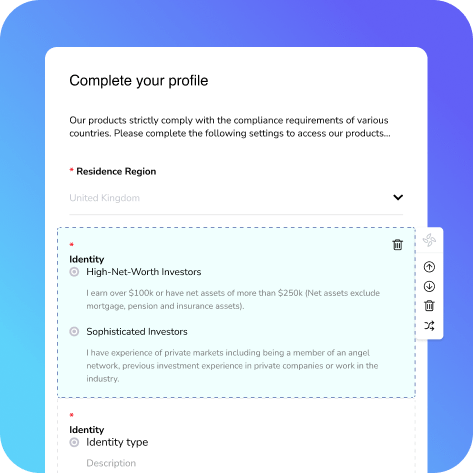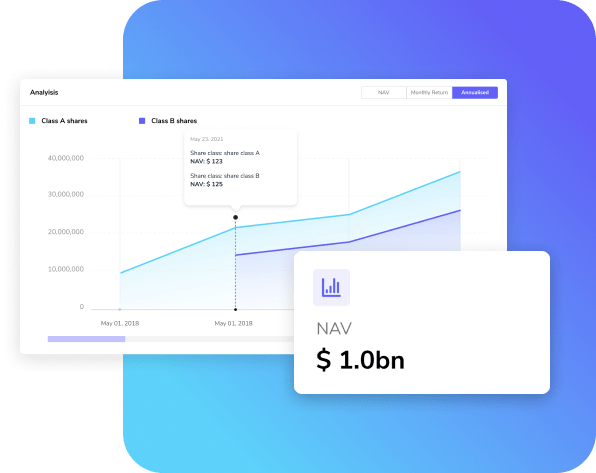 Compatible with all your service providers
Bite Stream has been designed to be compatible with multiple third-party service providers allowing you to deploy it seamlessly within your current environment and processes. Connectivity with administrators and vendors allows for instant and secure transfer of information and reports.
Data security means peace of mind
Protecting our users and customer data is our highest priority, and we ensure watertight data security functions and procedures in everything we do. Asset managers and clients can put complete trust in the platform and tailor the information security capabilities as desired.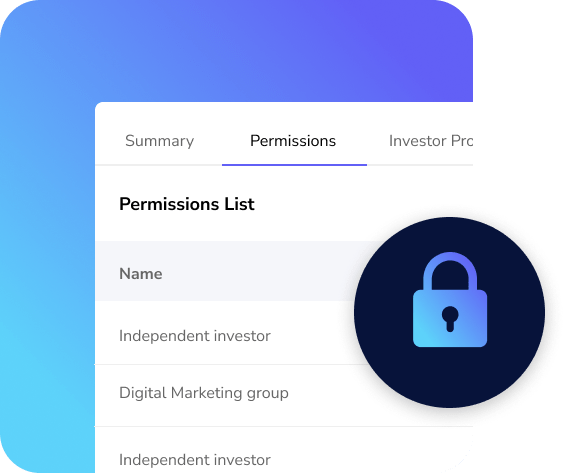 Download your copy of Bite Stream's latest research report:
The Tech's Factor 2023: The digital
(r)evolution in private markets
Get in touch to learn about all features, then decide which solution suits your needs.